Amazing Live Virtual Auction Friday July 22nd
Bronstein Auction Co
684 S US Hwy 17 92 Longwood FL 32750
Join us every Friday at 5PM for our Live virtual auctions
Our Auctions are easy as 1-2-3
1) Watch the tutorial video
Download your forms, fill them out and upload them here, email them here or text them to 407.917.7355
OR 
You can simply register during our live preview times of Thursdays 6-8pm and Fridays 2-4pm.
Dealers and public welcome!
Once you are registered your bidder number is permanent and you will just go to step 3 to sign in to the auction 
If you prefer to upload your documents please do so here:
3) Sign In to the live virtual auction
Click the button to sign in to the auction.
Please remember to put your

buyer number in the same box as your first name.

Example if your name is John Doe and your buyer number is 102 you type John #102 in the first name box and Doe in the last name box. 
When bidding please type your bid in the chat box as the auction is selling the item. Make sure that you select to

everyone

in the chat panel or your bid will not be seen by the auctioneer.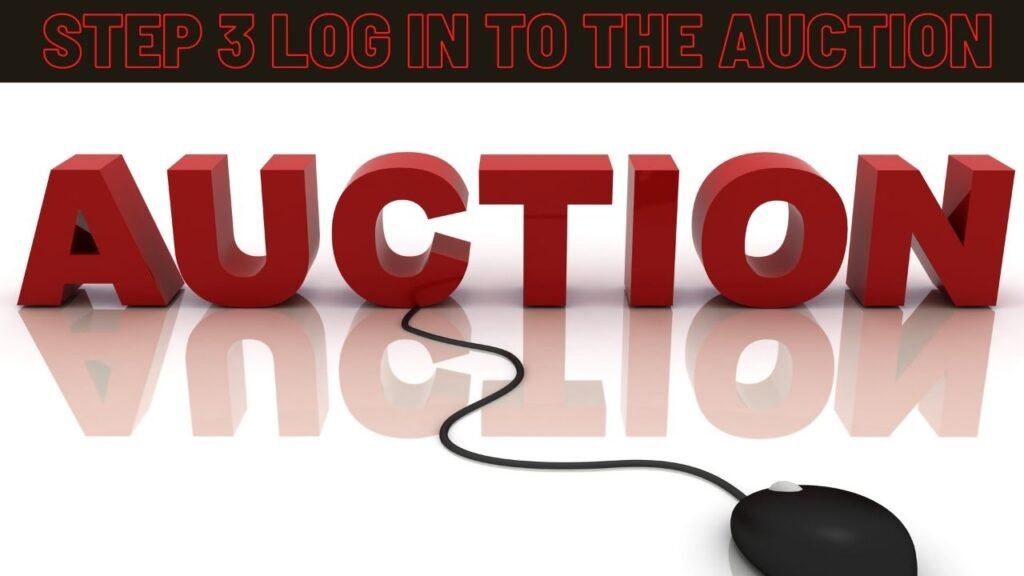 See all the pictures and Watch The Walkthrough Video Below