Amazing Live Virtual Auction Friday July 29th
Bronstein Auction Co
684 S US Hwy 17 92 Longwood FL 32750
Join us every Friday at 5PM for our Live virtual auctions
Our Auctions are easy as 1-2-3
1) Watch the tutorial video
Download your forms, fill them out and upload them here, email them here or text them to 407.917.7355
OR 
You can simply register during our live preview times of Thursdays 6-8pm and Fridays 2-4pm.
Dealers and public welcome!
Once you are registered your bidder number is permanent and you will just go to step 3 to sign in to the auction 
If you prefer to upload your documents please do so here:
3) Sign In to the live virtual auction
Click the button to sign in to the auction.
Please remember to put your

buyer number in the same box as your first name.

Example if your name is John Doe and your buyer number is 102 you type John #102 in the first name box and Doe in the last name box. 
When bidding please type your bid in the chat box as the auction is selling the item. Make sure that you select to

everyone

in the chat panel or your bid will not be seen by the auctioneer.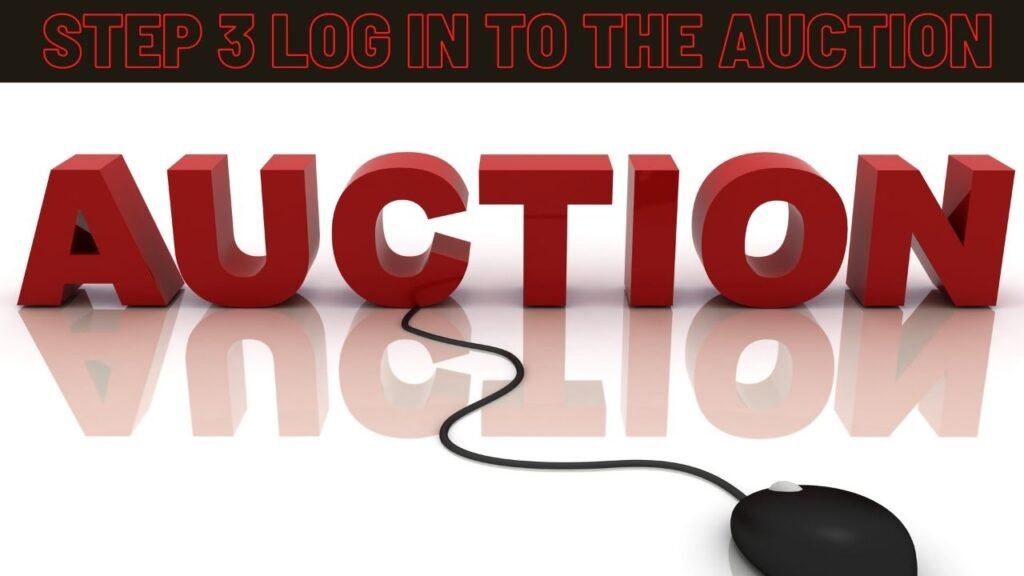 See all the pictures and Watch The Walkthrough Video Below
Live in person preview Thursday nights 6-8pm and Friday 2-4pm.
Live Virtual Auction begins at 5PM sharp on Fridays!
This weeks auction is exquisite! Pictures coming soon!
You bid in real time to a real auctioneer from the comfort and safety of your home, office or anywhere you have internet service!
Pick up Saturday 10am-4pm.
Delivery may be available for a fee. Please note our staff is not required to help load but often times are available to help but they are not responsible for any damage and we do encourage tipping but not required and if their service is exceptional!
Please remember to put your bidder number in the same box as your first name when signing in and make cure your chat panel is set to "everyone" to ensure the auctioneer can see your bid! Check the site often as we update preview pictures daily. We accept cash, credit/debit cards, Venmo, Apple Pay and Paypal.
If you need special arrangements please contact us as any items left after 24 hours after sale time may incur storage fees and/or subject to disposal.
All items are sold as-is where is no claim to quality, quantity, authenticity, age, functionality nor merchantibilty are made and any written, verbal or other description are for descriptive purpose only and is no way guaranteed.
Auctioneer has the right to accept or reject any or all bids, sets the opening bid and any bidding increments, may enter proxy bids on behalf of another buyer and auctioneer will have the final decision as to order of bids received and to settle any dispute. This is a public auction and therefor anyone who is registered, approved for bidding by auction house, has a set form of payment and has not been previously banned from bidding has the right to bid and includes our staff and/or any contractors.
Auctioneer Lew Bronstein AU1714/AB1270 15% BP.
Need more info call 407.917.7355
Late arrival Sports memorabilia!
Over 500 other treasures art, furniture, new goods, COINS, and collectibles!